15th June 2019 Both Codes Today
15-June-2019
15-June-2019 8:58
in General
by Admin
We are covering all angles today with runners at both York and Hexham. The box has already left for York with Prince Of Promise who is running in the ladies race under Abbie McCain and also Good Tradition who runs in the Charity Race ridden by Abi Stock.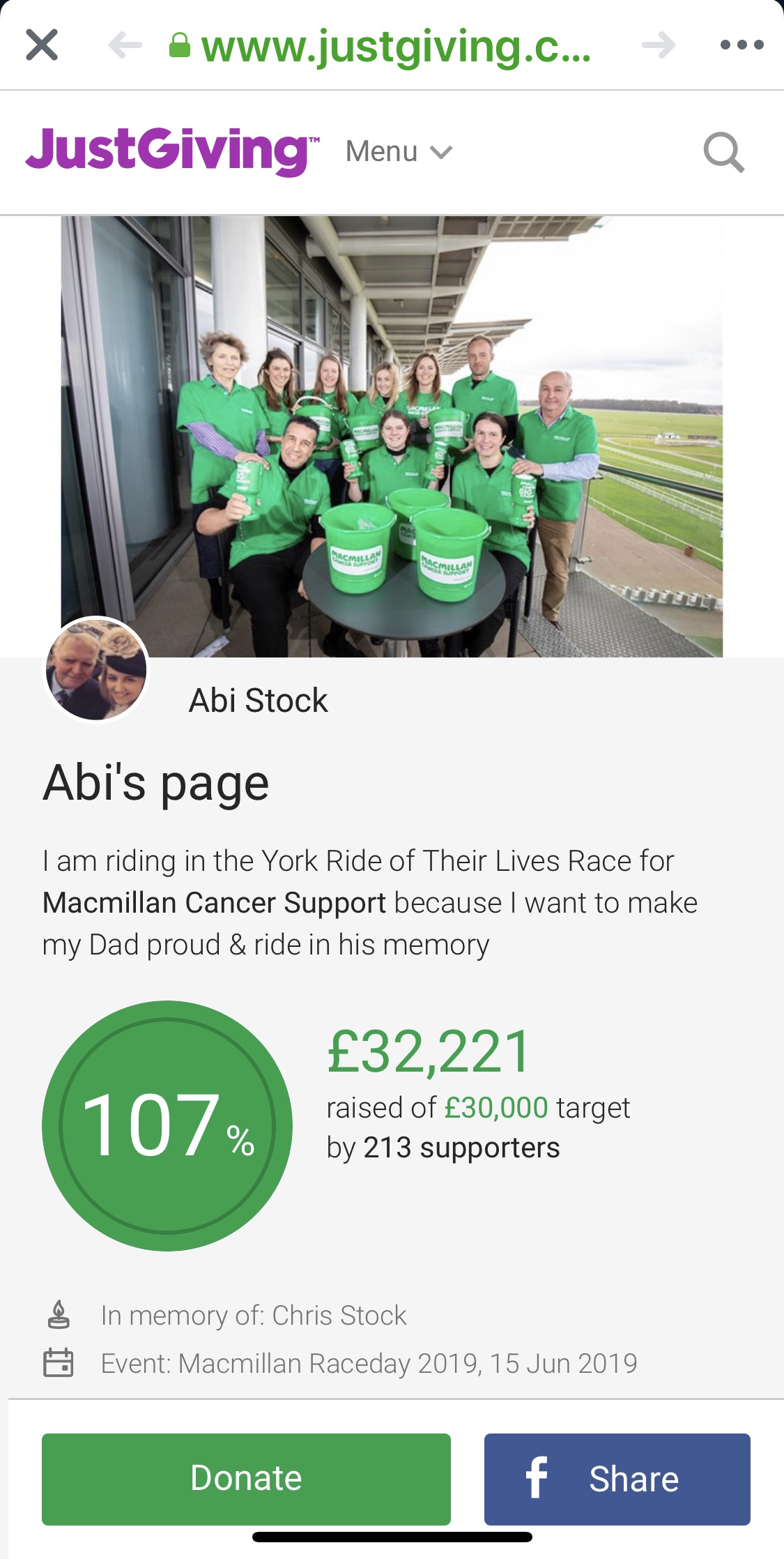 Abi is riding in memeory of her Dad Chris Stock and has been a phenomenon racing money for this fantastic charity. Please take a look at Abi's page on Just Giving and if you can help at all then however small it would be greatly appreciated.
https://www.justgiving.com/fundraising/abi-stock
She is riding Good Tradition (aka 'Gary') and in her Dad's colours. Have a great spin Abi and well done.
Off at Hexham we have Black Key ridden by Theo Gillard and Birch Vale ridden by Brian Hughes. Hoping fro good runs from all.
Have a great weekend!