GRACELAND - wins again
27-May-2019
27-May-2019 8:33
in General
by Admin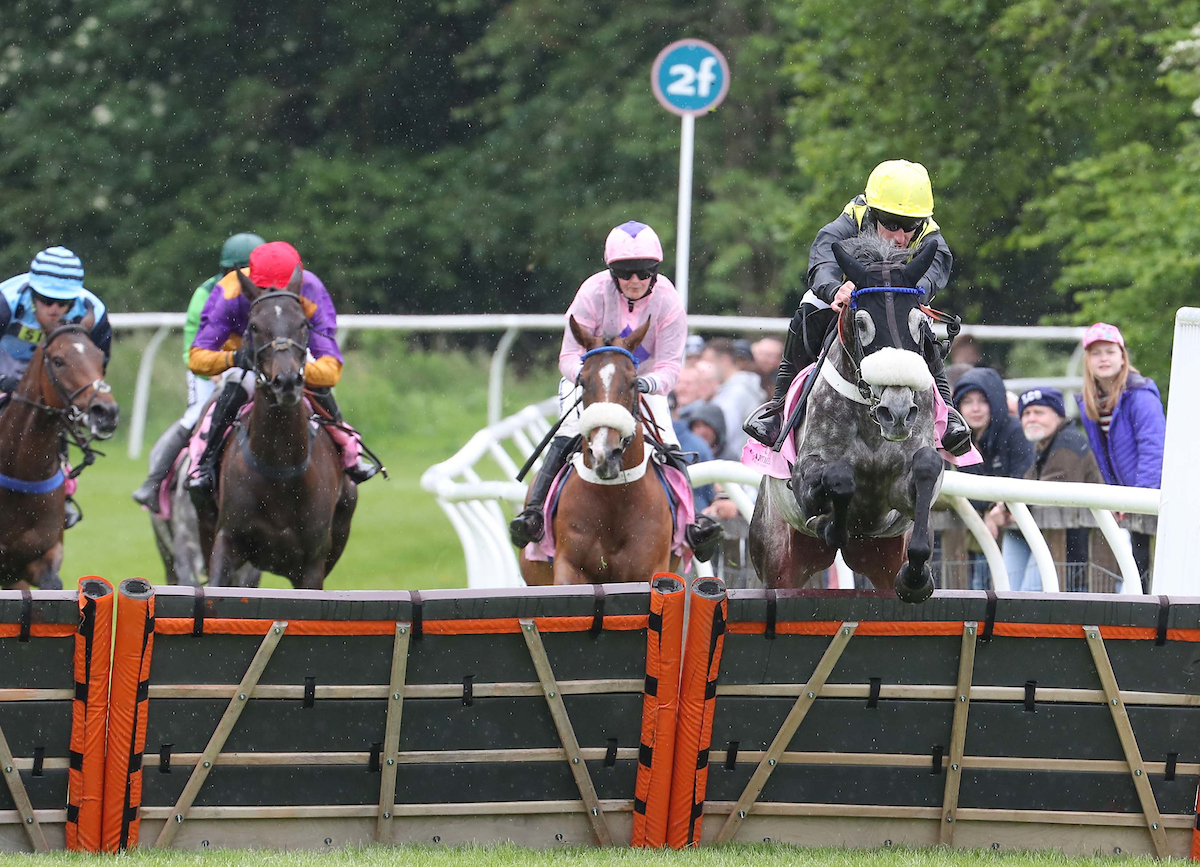 A good day was had at Cartmel on Saturday with one winner and three seconds. Graceland won the mares race under Brian Hughes beating Our Kylie into second - couldn't have had a better start to the day, bar I guess a deadheat!
We then had Sonic, having his first run over fences finishing second and Morraman who looked the winner all but on the line, also finishing second. Have got to be happy with the way the horses are running and hopefully more winners aren't too far away.
Today we have yard favourite Danceintothelight (Abbie McCain) and Onthefrontfoot (Brian Hughes) running back up at Cartmel. Hoping for good runs from both.