30th August 2019 Thirty Up!
31-August-2019
31-August-2019 8:13
in General
by Admin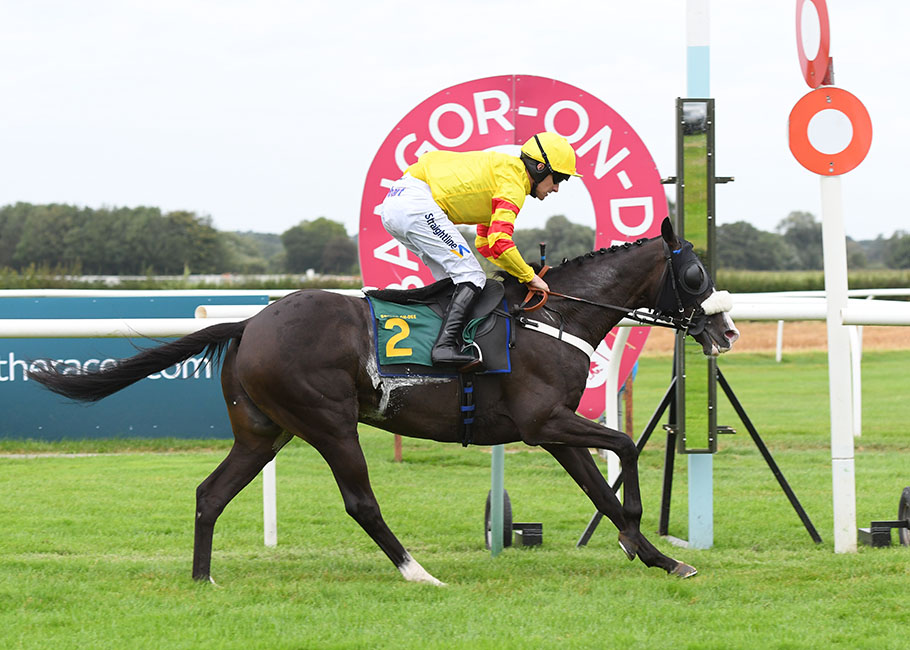 Beach Break (Brian Hughes) was our thirtieth winner of the season last night with Nefyn Bay running a great race to finish second. Winding Roe was also second and is showing lots of promise, it won't be long before he gets his head in front.
The little legend that is Danceintothelight was retired after his run yesterday with 135 starts and 10 wins he has been an absolute star going out in every race with his heart on his sleeve. He will spend the rest of his days here at Cholmondeley and there are rumours about a bit of fun showjumping - he should be quick!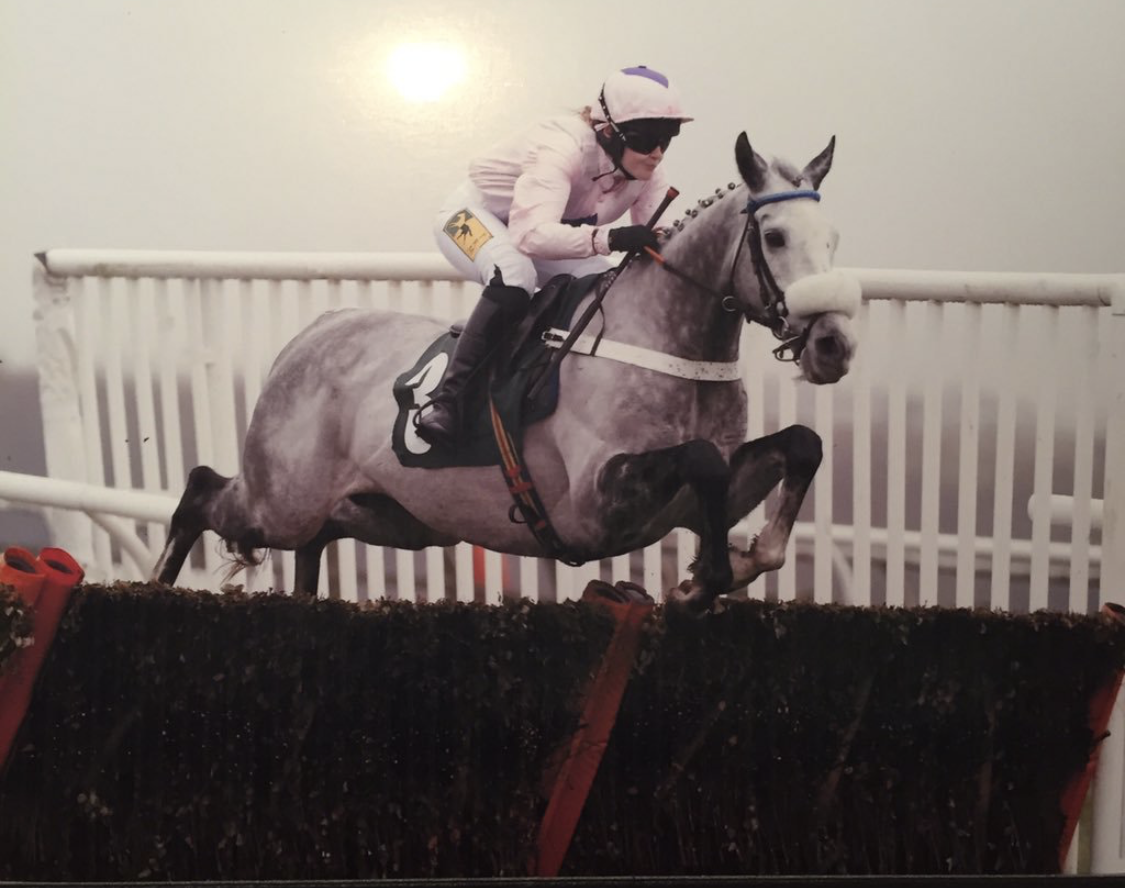 Thank you 'Dancer'