Donald McCain Racing Club offers an exciting and cost effective way to experience racehorse ownership.
Members pay an affordable fee and in return they receive regular stable visits, monthly updates and a share of prize money won by the horses. Racing club members also get the opportunity to experience attending a race meeting with access to the Owners' Lounge and Parade Ring to watch the club's horses in action.

This is an exciting opportunity to get involved in one of the most successful northern National Hunt stables.

12 months membership only £400.

For details including fees and payment plans please contact:

Mike Foster

07515 772 696 / mike@devaracing.com

Donald McCain is thrilled with the fantastic response to the launch of his new Racing Club.
Current Racing Club Horses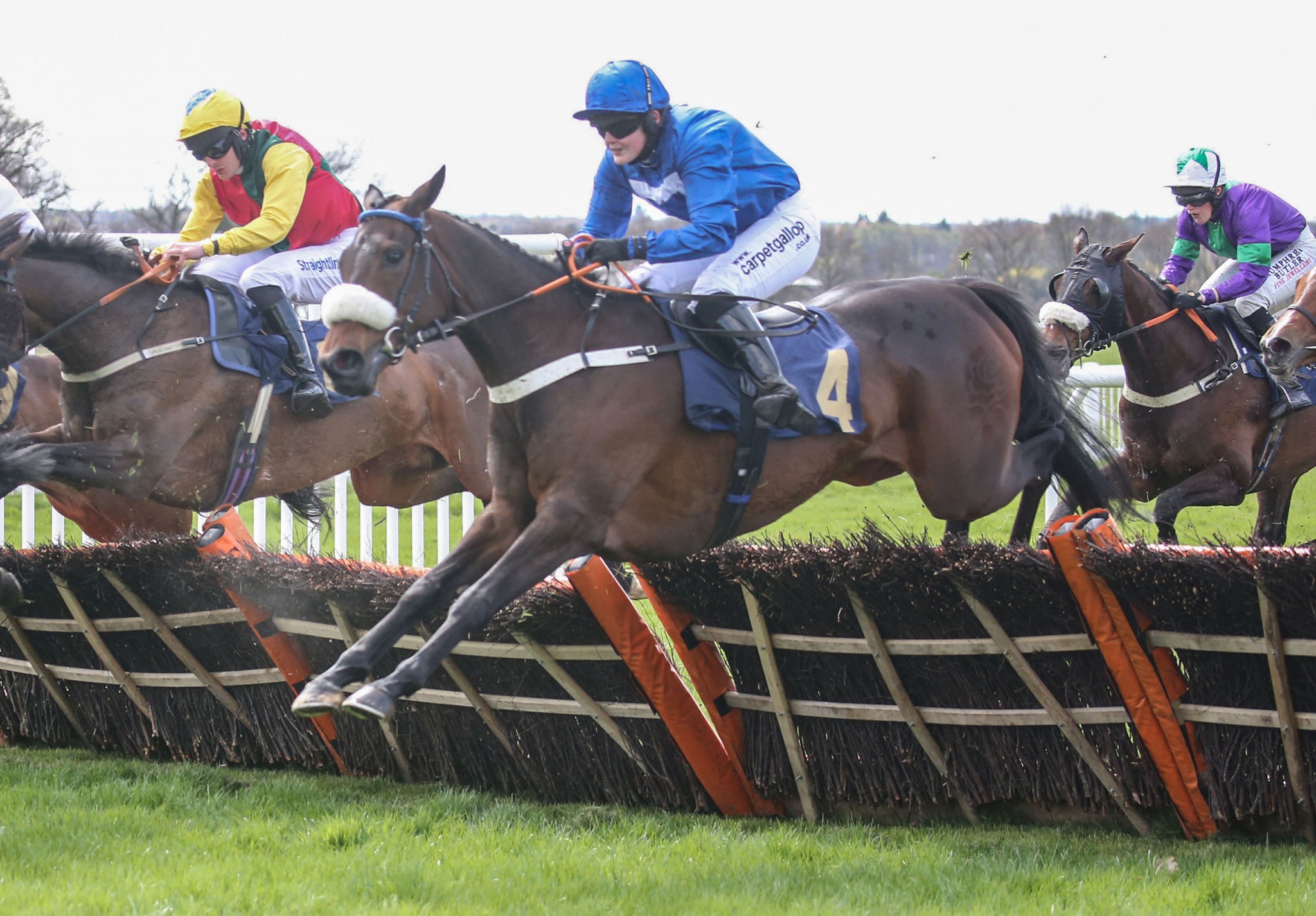 Princess Mononoke (IRE)
customDatabaseField-5802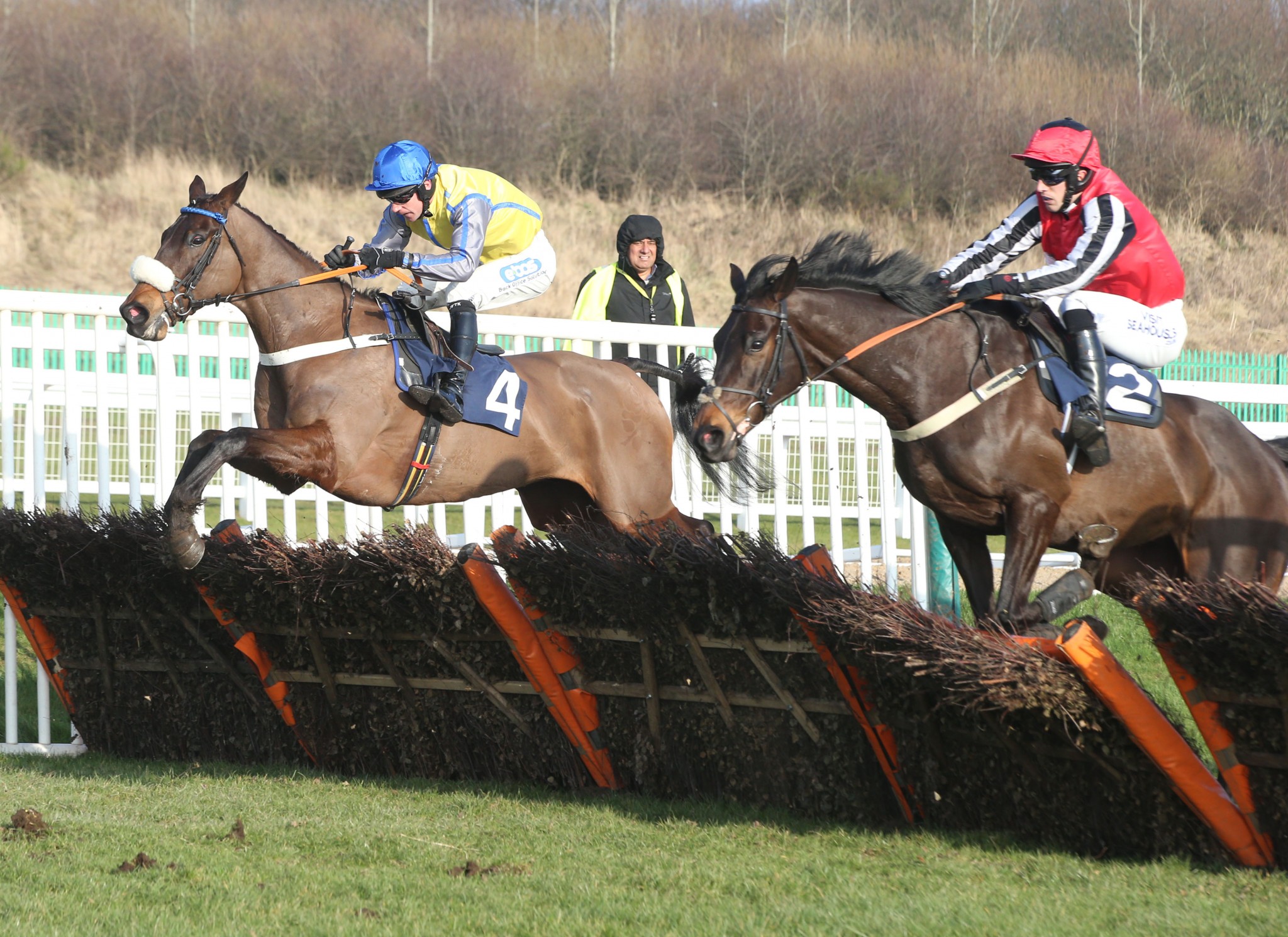 Derrynane (IRE)
customDatabaseField-5802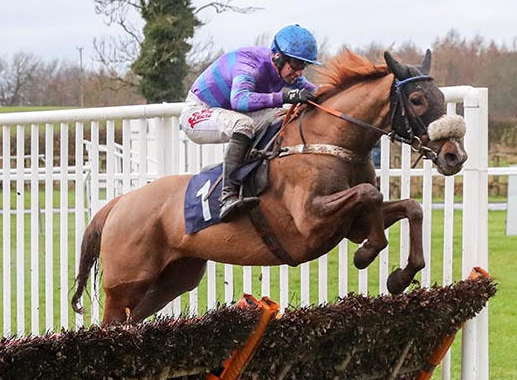 Handy Hollow (IRE)
customDatabaseField-5802