Donald McCain Racing Club offers an exciting and cost effective way to experience racehorse ownership.
Members pay an affordable fee and in return they receive regular stable visits, monthly updates and a share of prize money won by the horses. Racing club members also get the opportunity to experience attending a race meeting with access to the Owners' Lounge and Parade Ring to watch the club's horses in action.

This is an exciting opportunity to get involved in one of the most successful northern National Hunt stables.

12 months membership only £400.

If you are interested please contact:


dmccainracingclub@gmail.com



Current Racing Club Horses
Handy Hollow
Henry's Joy
October Storm
Spin The coin
2015 mare by Getaway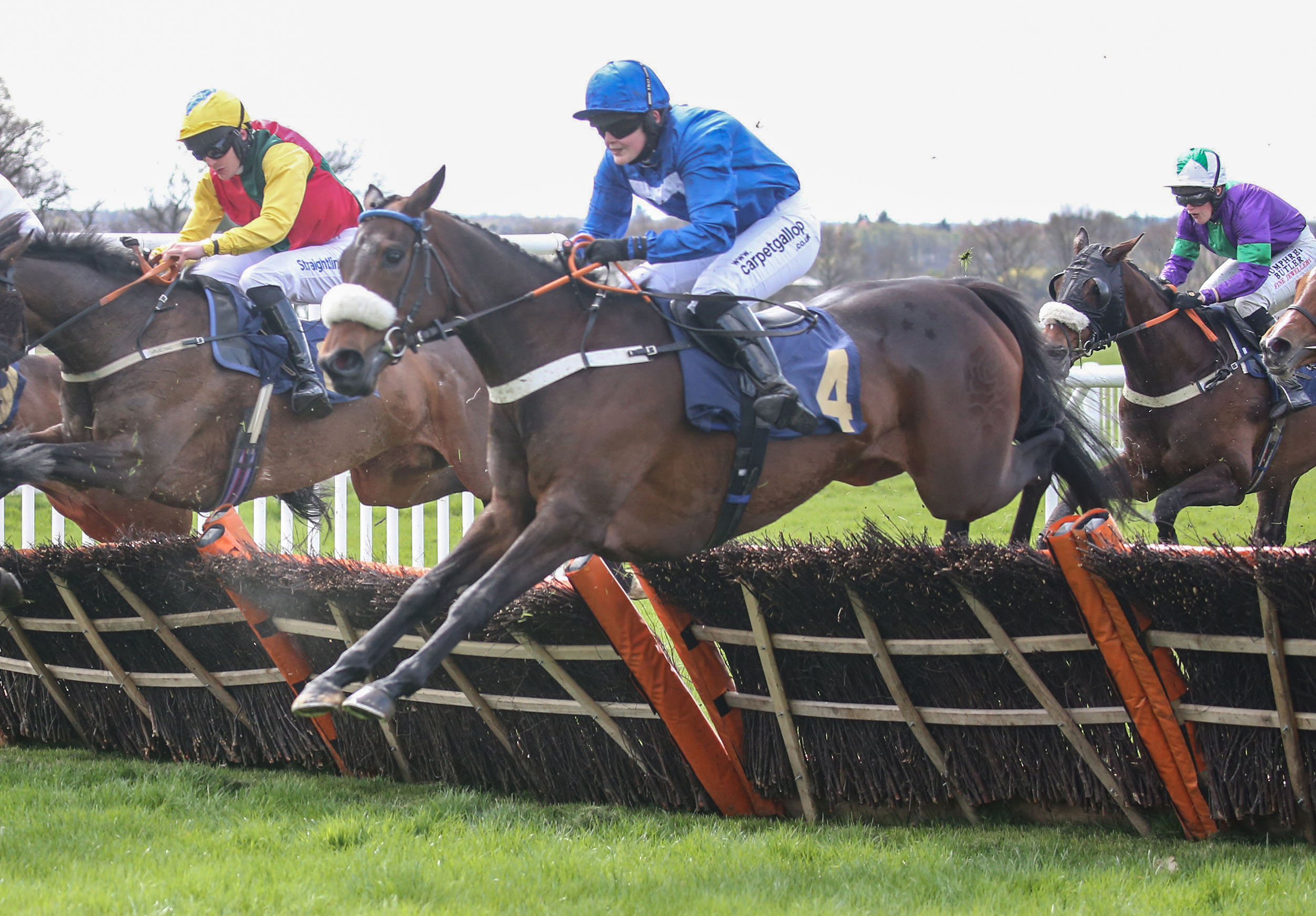 PRINCESS MONONOKE (IRE) (Miss A McCain) winner of 2 races for the club and placed numerous times.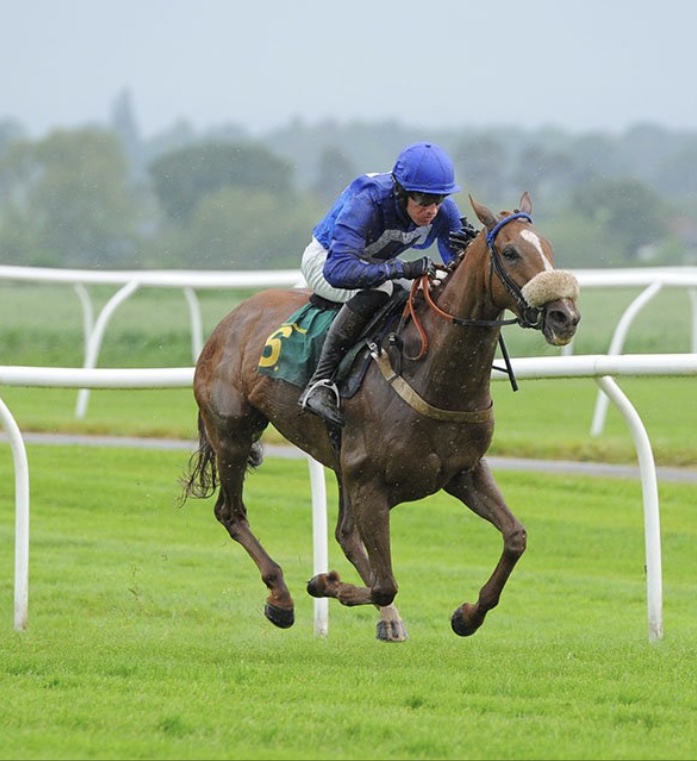 HANDY HOLLOW (IRE) (L Murtagh) Winner of 3 races for the club and placed numerous times.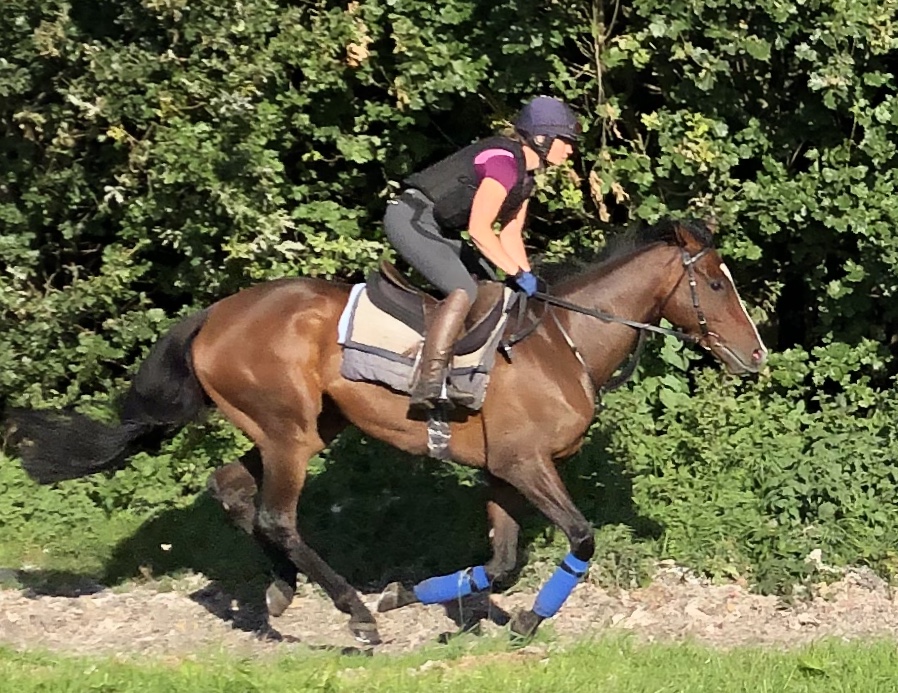 HENRY'S JOY (IRE) a new addition to the club who is already a winner twice under rules.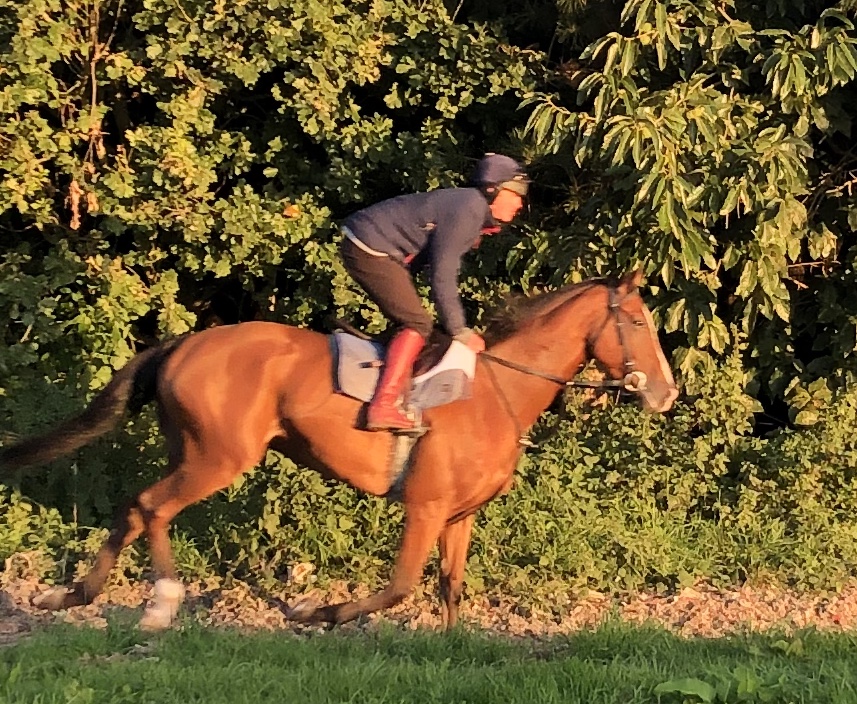 SPIN THE COIN already a winner over hurdles.